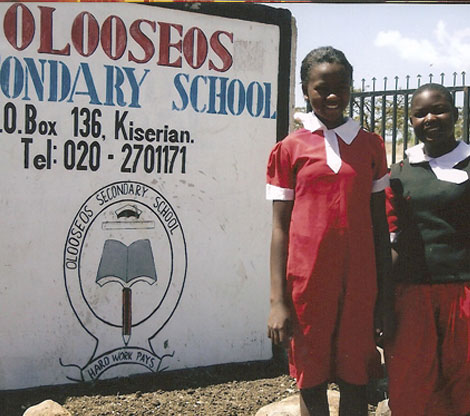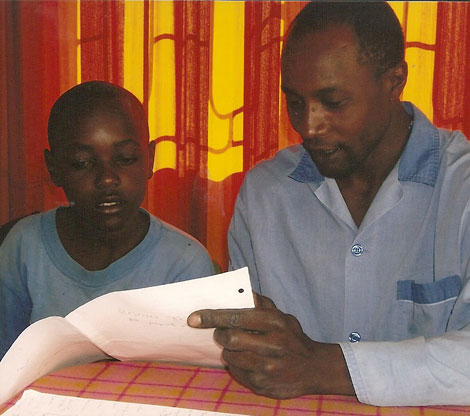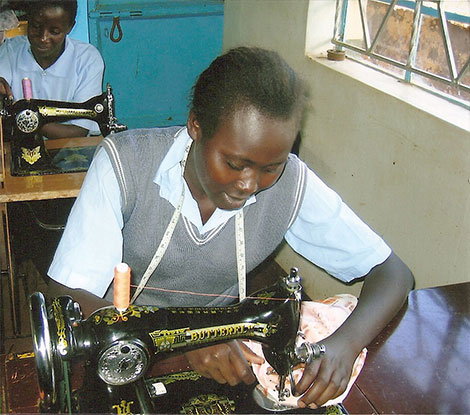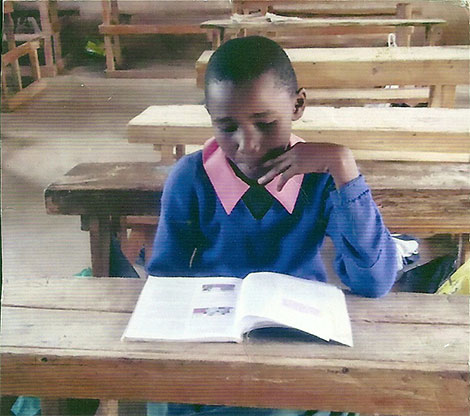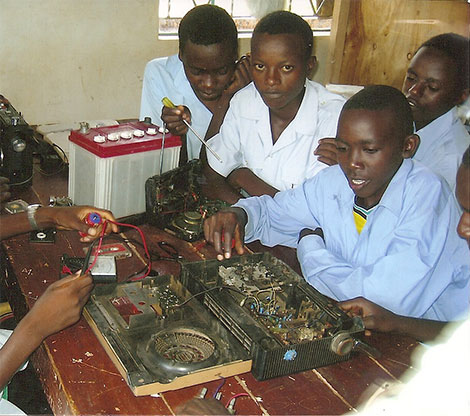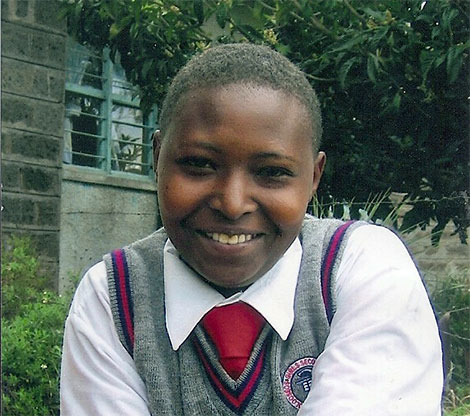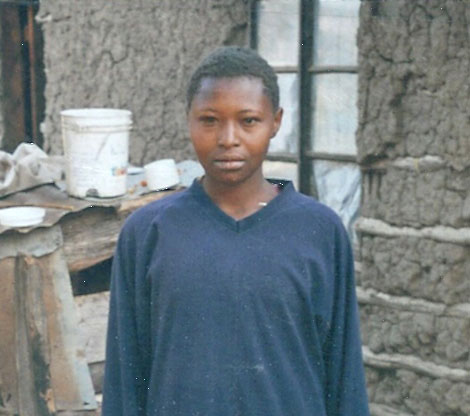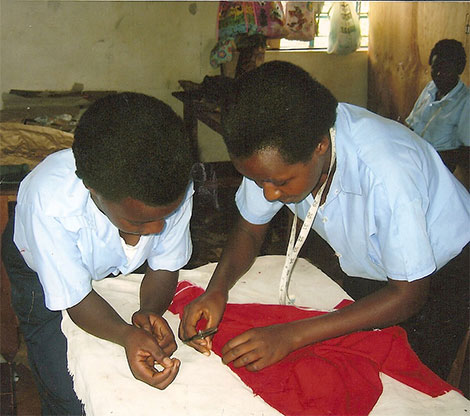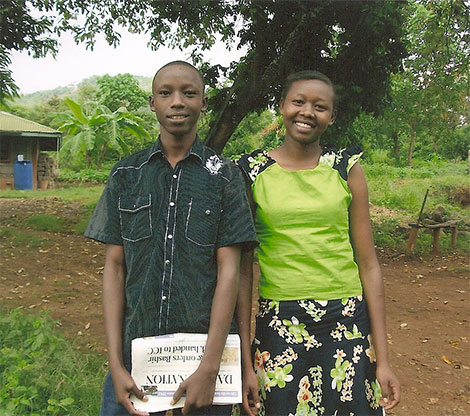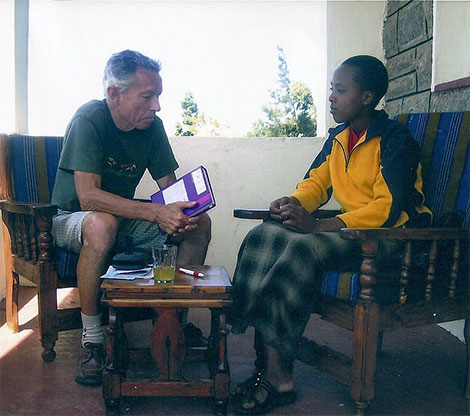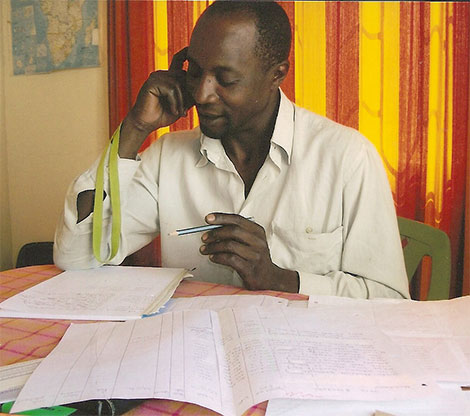 Contact Us
Enquiries are most welcome in connection with helping us with a donation or establishing a sponsorship which can be set in place at any time of the year.
David Debenham Secretary and Trustee
Tel UK 01 732 761 996
Email info@sket.org.uk

99, Pilgrims Way,
Kemsing, Kent
TN15 6TD
UK
What we do
We enable Kenyan teenagers from poor and broken families to complete their secondary education by paying their school fees without which schooling would be denied. Our funds to do this are raised in the UK from donations most often sourced from sponsors who are linked to a particular student.
SKET has three UK Trustees and two Kenyan Field Officers and is registered with the Charity Commission No. 1118914 and with an account at the CAF Bank.
Sevenoak Kenya Education Trust (SKET) Registered Charity No 1118914